Swiss Biotech Days
Basel, Switzerland
From :

24 April 2023
to :

25 April 2023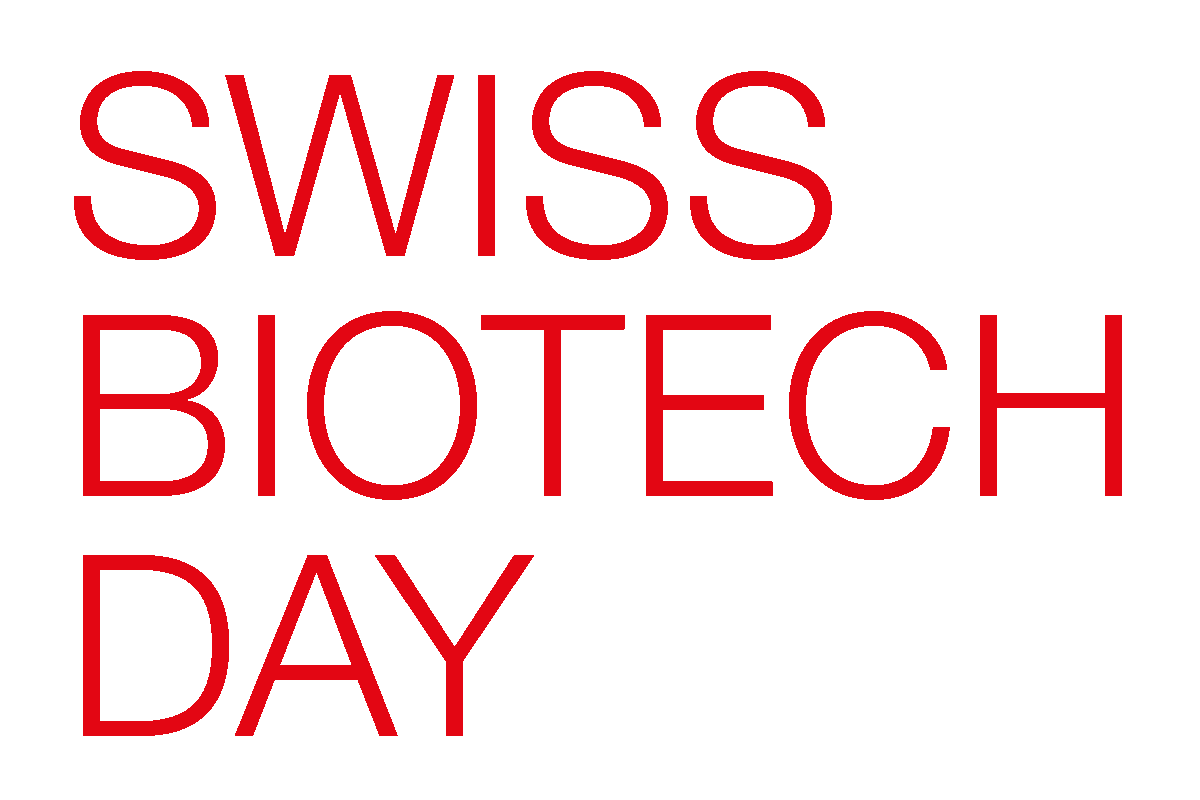 The Swiss Biotech Day has become one of the leading biotechnology conferences in Europe and a fixed date in the community's calendar.
In 2023, the Swiss Biotech Day will again offer high-level experts from the life science industry the space to network, discuss and discover trends in R&D, manufacturing, data management, artificial intelligence and innovative financing over one and a half days. In addition, international biotech delegations can take part in the "Global Village" to strengthen their ties with Switzerland as a biotech hub and promote cross-border investments, public-private partnerships, research and development collaborations and exchange of talent. 
Meet our Business Development director to discuss your projects during pre-scheduled one-to-one partnering meetings!
Click here for more information and registration.
Looking forward to seeing you!